How many dancers are you looking for?
We generally cast around five to six dancers. We like to keep it a bit flexible.
How much will dancers be compensated?
We are doing something new this season. Dancers are compensated hourly for rehearsals and performance. Hourly amount is based on a combination of experience and seniority.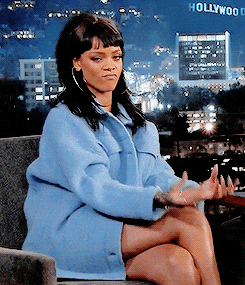 What is required in the contract?
Dancers are required to take at least 50% of our technique classes and at least 50% of our community program classes. Dancers are required to attend all rehearsals on time. Dancers are allowed one absence per dance they are casted in. Dancers must be available for all performances.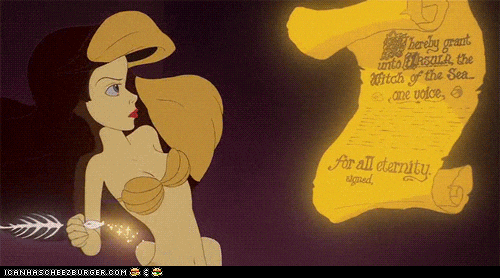 When are the rehearsals and performances?
We are doing something new this season. Auditions and Company Members will be Announced in August. Technique classes are September-December. Rehearsals are January-May. Our rehearsal calendar will be set around October. The calendar will be based off of company members casted. Performances are May 17-20, 2018.
What will the audition be like?
For starters, you should submit your audition materials (headshot and resume). They are due to info@dancewaterloo.org by August 26th at 6 PM. That is a firm deadline. We like to thoroughly read through materials beforehand so we can see you actually dance at the audition. We will start with an introduction of Dance Waterloo followed by a warmup, directional pattern, technique, improvisational task, phrase work, and end with a Q & A where you can ask us anything (& we mean anything!)
I do not see the answer to my question. Who can I contact?
Us, duh! Shoot us an email at info@dancewaterloo.org. We're pretty fast at responses.
https://i0.wp.com/dancewaterloo.org/wp-content/uploads/2017/07/DSC_0092-1.jpg?fit=6000%2C4000&ssl=1
4000
6000
DanceWaterloo
https://dancewaterloo.org/wp-content/uploads/2016/06/dance-waterloo-austin-logo.png
DanceWaterloo
2017-07-05 20:49:19
2017-07-05 20:50:59
2017-2018 Season Audition FAQ's