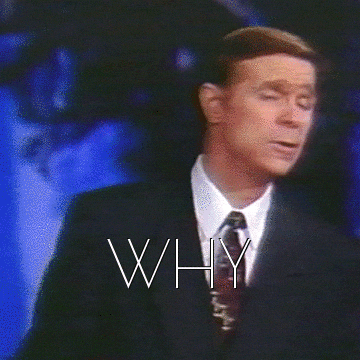 First off, what does site-specific art mean?
Site-specific art is artwork created to exist in a certain place. Typically, the artist takes the location into account while planning and creating the artwork.
Ok, now that we've got the literal definition covered, let's dive into the "why" we do it for Dance Waterloo.
Our founder, Morgan Teel, discovered her love for site-specific dance out of the necessity for space during her final years at the University of Southern Mississippi. A tornado had destroyed their performing arts building. There was no longer a conventional stage space, but that didn't mean art and movement couldn't still be produced. It was merely another piece to the puzzle, another opportunity to discover, explore and push boundaries of where dance can and should be. It was this pushing of conventional boundaries that eventually led to Dance Waterloo.
When Teel moved to Austin, one of her goals was to integrate bringing art and movement to the hands and feet of her new community. So it was, Dance Waterloo was created with a focus on Community, Collaboration, Education, all taking place in Public Space. This meant coming to places where people were already living their lives, and probably not searching for art; i.e., your local park, the deck of your favorite coffee shop, or under an overpass in your neighborhood.
Sometimes, but not always, the location includes a piece of visual art. The art might be permanent, temporary, or placed their specifically for our project. Whatever the case may be, it is never just a background element, but a crucial component to the performance as a whole, as is the location.
This typically means that the site of production is the first decision we make, with every creative decision following and being influenced by the advantages and challenges unique to that specific place.
Personally, I have found that the challenges of site-specific work are what make it exciting. It encourages us to really open our eyes, and draw inspiration from the sights, sounds, smells, and textures of the moment and draw upon it to create a movement within that moment. This leads to something so extraordinarily ordinary that it causes people to pause for a moment, or longer, and look at a familiar space with a new lens, and hopefully a greater appreciation.
Rachael Hulse
Executive Director
Dance Waterloo
https://i0.wp.com/dancewaterloo.org/wp-content/uploads/2019/02/DSC_1081.jpg?fit=6000%2C4000&ssl=1
4000
6000
DanceWaterloo
https://dancewaterloo.org/wp-content/uploads/2016/06/dance-waterloo-austin-logo.png
DanceWaterloo
2019-02-12 01:24:48
2019-02-12 17:44:14
Why Site-Specific Dance?